Our Mission
Our association is dedicated to creating a unified voice in promoting the growth and development of the sport of Pickleball in Howard County.
Our Goals
Create a community of enthusiastic Pickleball players providing more opportunities to play.

Promote and teach the game of Pickleball to individuals of all ages while encouraging sportsmanship and camaraderie through fun and exercise

Provide regularly scheduled programs of competitive play

Advocate for more Pickleball to private and government entities which are in a position to support the development of Pickleball programs and facilities.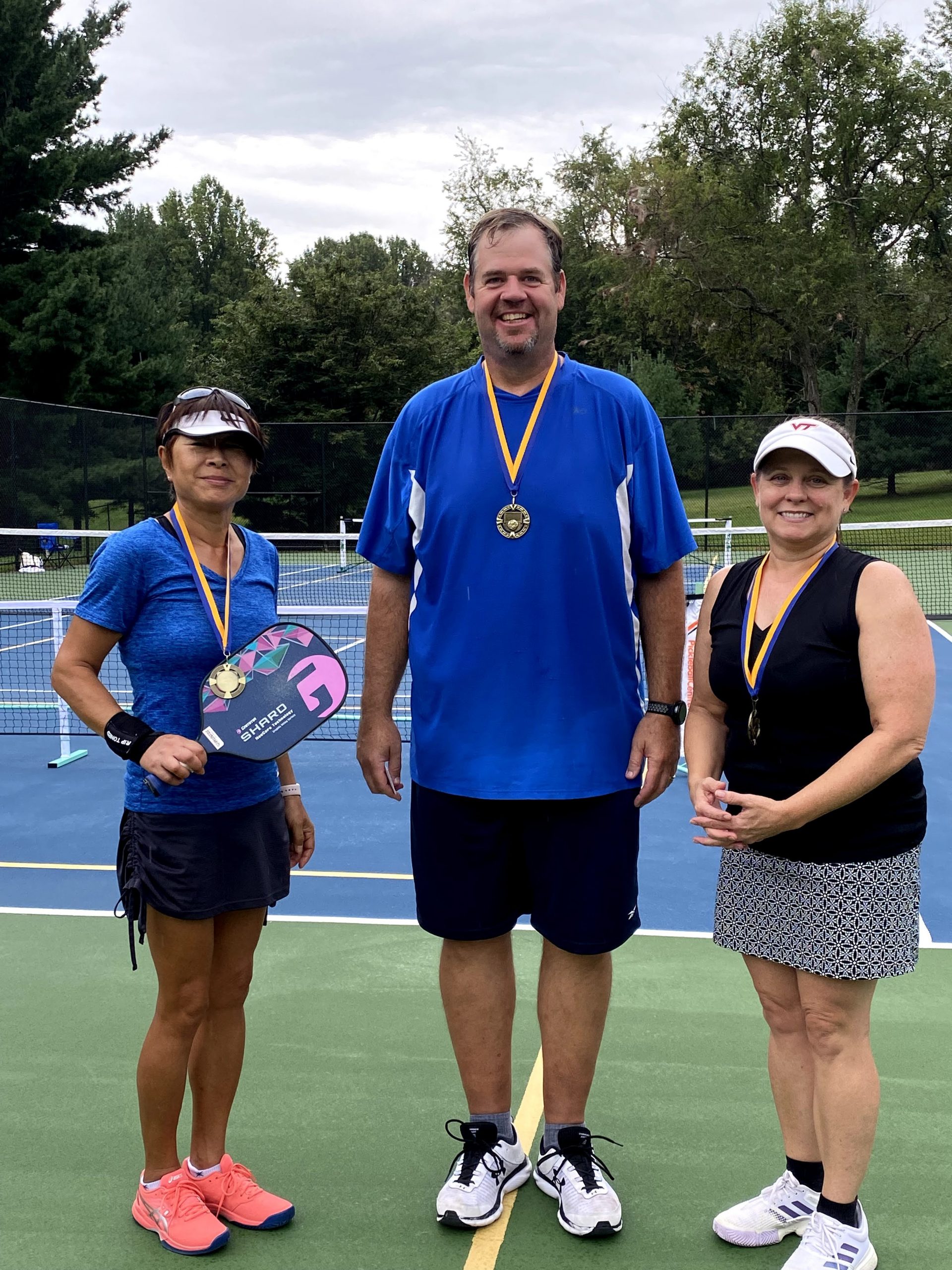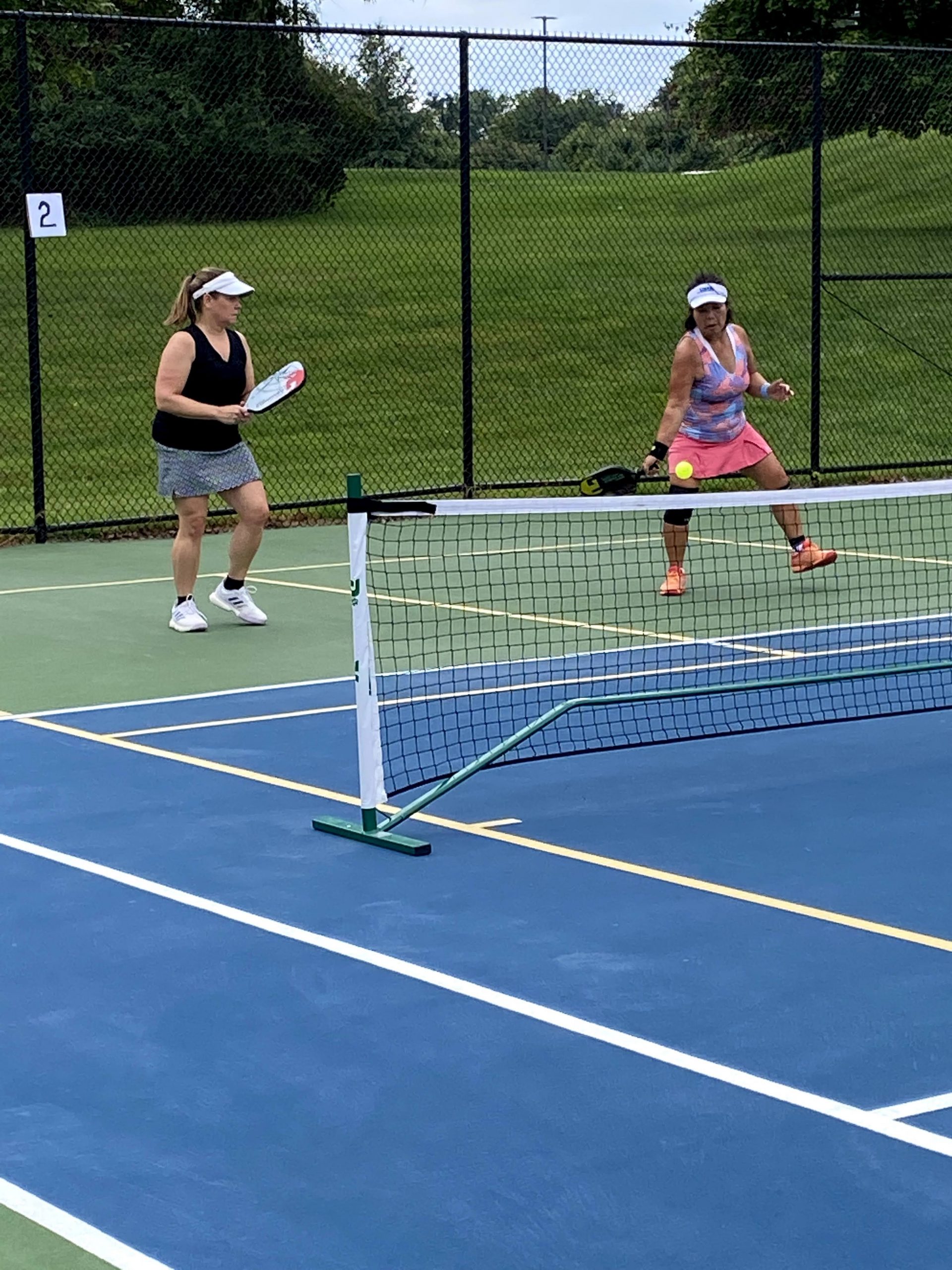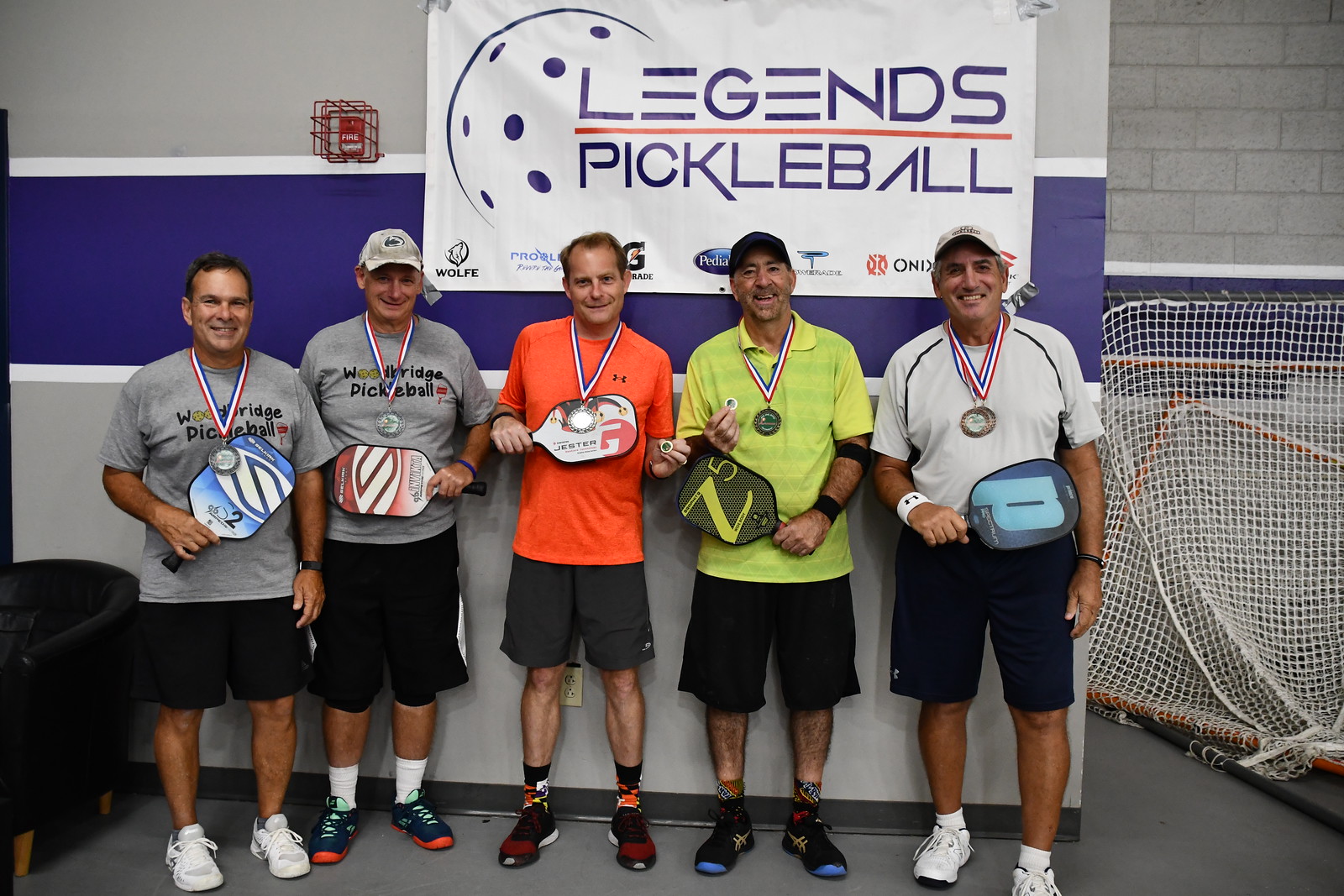 Play at Western Regional Summer 2021
Kenny Walker and John Harris win Gold PB tournament Chantilly VA
Congrats to Tina Smith and Kenny Walker, Silver Medalists at the Annapolis Pickleball Club Inaugural Tournament 2021
UPDATES
Check Schedule for time changes at multiple locations due to earlier sunset!!
Organized Play Table
11/21/2021
For additional information on our association, check out our About webpage, the Assoc. News items or the Frequently Asked Questions