Dedication to Fun & Exercise
We are dedicated to everything Pickleball! From introducing the sport to beginners to providing information on competitive tournaments around our regional area.
Our Vision:
As an organization we are excited to share our passion for the great game of Pickleball. We are encouraging Howard County leaders to develop a wider variety of facilities and venues in support of the fastest growing sport around the county. Our vision is to establish several Pickleball courts located throughout the county, allowing for: greater drop in games, planned events and organized tournaments. We will promote Pickleball to private and public organizations with the objective to expand the opportunities and venues to play both indoors and out. We will establish instructional opportunities for people of all ages. Finally, we will share our enjoyment of the game through organized social events.
Benefits:
Advocate to increase the number of places to play Pickleball in Howard County

Organized play sessions two times a week

Promote Pickleball Leagues and Tournaments

Offer various levels of Pickleball instruction

Offer Pickleball rating

Develop social events for members and friends
Association Beginnings:
After playing at the Villages in Florida during the winter of 2016 Duane St.Clair felt the need to organize the pickleball players in Howard County to expand playing opportunities within the County. He started collecting email addresses of players within the Columbia Association, the County Recreation and Parks pickleball programs and the Central MD YMCA. He invited them to an initial meeting on April 3, 2016 at the East Columbia Library to discuss interest in organizing a club or an association. All attendee's agreed there was a need to organize and promote the development of more pickleball venues and opportunities to play.
As a result of this first meeting a small group of the attendees agreed to develop ideas on how such an organization should be formed. This initial committee met twice and created a draft of potential by-laws, roles to manage the organization and possible committees to support the members. Reaching out to a multitude of interested county pickleball players, these ideas were presented at a larger meeting held on May 12th 2016 at the Ellicott City YMCA. The group decided that an association rather than a club would better serve our purposes. The bylaws were accepted and officers of the association were elected. Duane St.Clair was elected President, Charlie Brown and Ken Greco were elected Vice Presidents, Rocky Brown was elected Treasurer and Joanne Griesser was elected Secretary. Earl Sneeringer was asked to be a member at large of the Board because of his work on the membership committee and the association website.
The Howard County Pickleball Association (HCPA) was incorporated with the State of Maryland in June 2016, opened a bank account and received its non profit status from the IRS in July 2016. Membership registration started in August 2016.
Association pickleball play started in the Summer of 2016 initially at the tennis courts at the Atholton Park, then at the Oakland Mills High School tennis courts and the basketball court at Centennial East Park. Finally the tennis courts behind the Ice Rink in Oakland Mills was selected as the optimum outdoor venue due to the convenient location, limited use by tennis players and the support by the owners, Columbia Association.
The HCPA continues to promote Picklelball and represent our association members as we work with: Howard County Recreation & Parks, Columbia Association, Howard County Board of Education and other organizations to locate and develop Pickleball venues and further opportunities to play.
Examples of what we would hope to see in the future!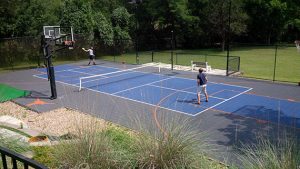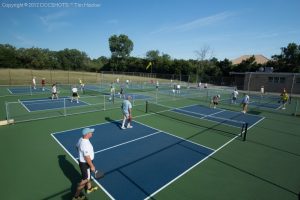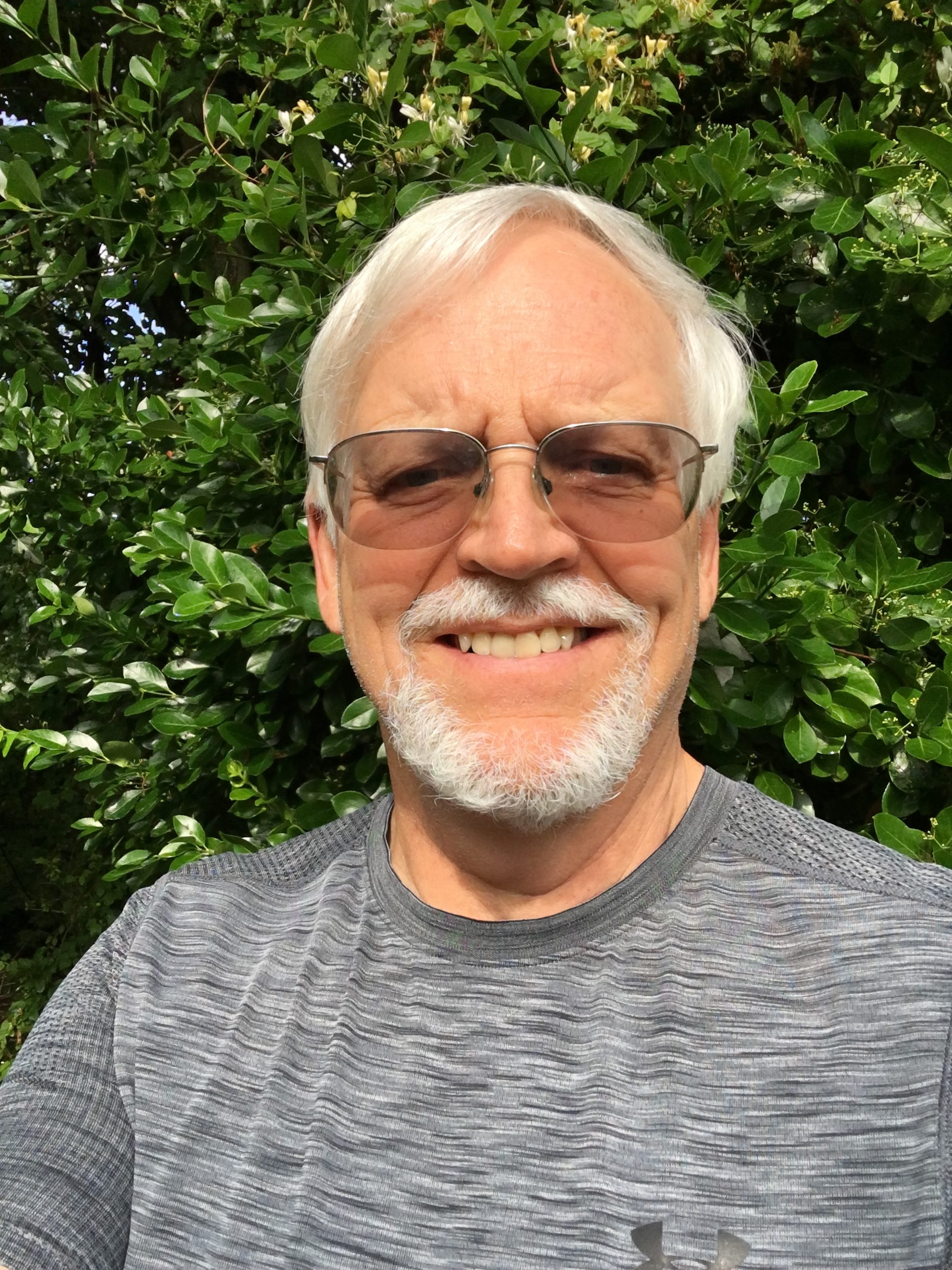 Earl Sneeringer
President
Steve Orr
Vice President
and Locust Park Coordinator
Keith Risser
Treasurer
Dorothy Boulton
Secretary & Instruction Coordinator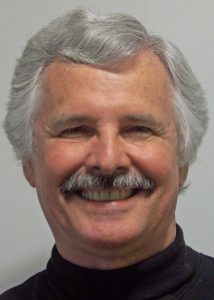 Duane StClair
Board Member & Public Relations Lead
Ken Greco
Board Member & Social Lead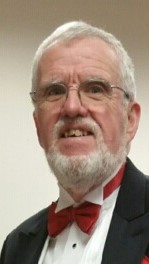 Barry Leech
Board Member &
New Player Coordinator
Joanne Griesser
Communication Lead
Mary Pagan
Member at Large